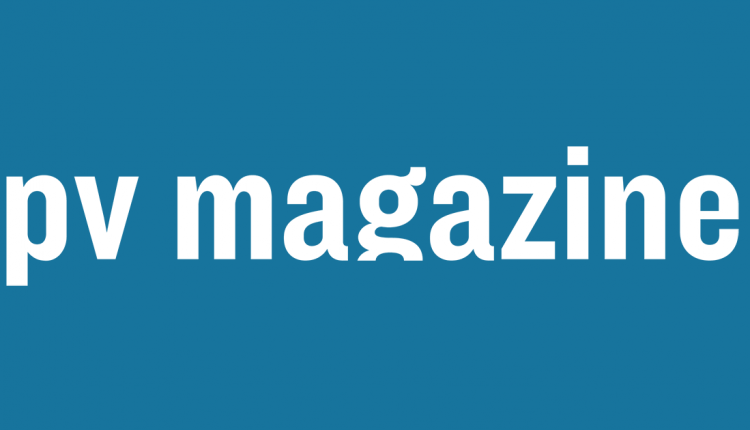 AGL empowering clients with solar battery bundle – pv journal Australia – pv journal Australia
AGL has announced an all-in-one solar battery bundle, which will help customers reduce their energy bills and power their homes with renewable energy.
December 4, 2020 AGL
To make it even more affordable and accessible for customers, AGL has made arrangements for new finance provider humm group to offer finance to AGL customers.
AGL general manager decentralised energy resources, Dominique Van Den Berg, said on Thursday the new bundle puts energy generation in the hands of our customers, and supports the growth and expansion of our Virtual Power Plant (VPP).
"Day or night, a solar battery will be there to help power your home, storing the excess solar generated during the day to help power your home at night and in turn reducing your bills and reliance on the grid," Ms Van Den Berg said.
"Our new bundle and the financing option provide our customers with more flexibility and choice while empowering them to be part of the transition to a cleaner energy future.
"AGL has been clear that in order to meet our commitments and 2050 target of net zero emissions in our Climate Statement we need to be delivering innovative and sustainable products like this for our customers.
"We have already seen through the expansion of our VPP and our certified carbon neutral products that our customers are just as committed to creating a more sustainable future and this is yet another way we are giving our customers more choice about how their energy is generated."
Chief executive officer of humm group, Rebecca James, said we are thrilled to be selected as a finance partner for AGL in this great initiative to roll out renewable energy assets across Australian households.
"We look forward to providing consumers with a simple and easy way to finance solar and battery."
Van Den Berg said AGL understands that buying a battery or bundle is a major financial investment, so along with financing, AGL is also offering $1000 off for all customers who join AGL's VPP whether they choose to pay for their bundle upfront or through a finance option.
"Making these bundles affordable is an important step in empowering our customers and modernising Australia's energy supply as it transitions to a low emissions future."