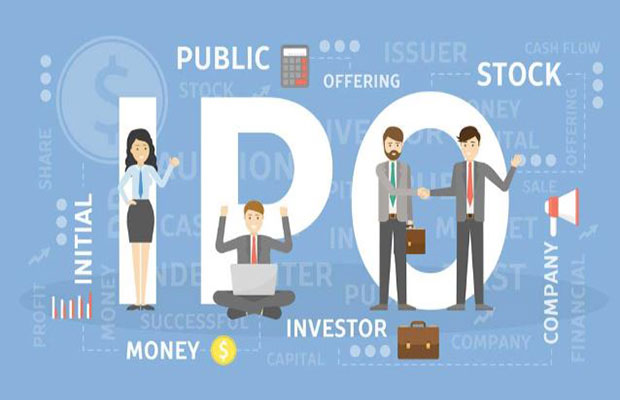 IPO time for Indian solar system producers in 2021 – Saurenergy
Highlights:
Solar manufacturers' plan to access public markets should be welcomed because of the additional information it will provide about the sector.
In contrast to China, there are currently no large manufacturing dominated companies in the sector in the public markets of India.
After a long wait, there are finally the first reports of plans by large Indian solar equipment manufacturers planning to go public. We are talking about a long wait simply because the markets have been buoyant for some time and have been duly followed by an IPO such as has seldom been seen before. We have already written about the fact that foreign partners' access to public markets makes a major difference, even if Indian manufacturers have fallen behind. In fact, pure manufacturing operations or production-run solar companies are completely absent, as companies like Adani Green Energy, Sterling and Wilson Solar tend to belong to the developer / EPC category.
An important reason for taking the step to consider opening up public markets could also be the imminent entry of Reliance Industries with its solar production, which is expected to start in phases from 2023. We have already covered this topic. On the same subject : Solar Methods: Covid Provides Alternative to Scale back Over-Dependency on Imports for Solar Panels – The Monetary Categorical. Access to capital markets could only help accelerate expansion and marketing plans before Reliance can have a significant impact.
With massive loss-making digital companies like Zomato (successfully listed), Paytm (next line) and others pending on the basis of growth promises, companies from various sectors like chemicals, metals and more have rushed to the market. It was only a matter of time before the majors of the solar industry made their move too. A report published in the business newspaper Mint suggests that Vikram Solar and Waaree Energies may be the first two to move now.
For Waaree this may be a different path, as an EPC focused subsidiary, Waaree Renewable Technologies Limited (formerly Sangam Renewables Limited) is already listed. For the record, Waaree Energies Limited had closed 2019-20 with 1995 crores sales and an after-tax profit of 57 crores.
For sales of Rs 1651 crore (2019-20), Vikram Solar appears as the contours of a broad growth strategy are finally emerging, and 15 years after starting its solar journey, the time seems right to move too. The company is currently the largest module manufacturer (2.5 GW) in India after inaugurating its 1.3 GW facility in Tamil Nadu last month.
Both companies have a sufficiently large balance sheet with large sales and are profitable. With massive projections for solar capacity growth and the buffering of a high-inch structure to protect against Chinese imports from April 2022, this is probably the best time to go public if you are a solar manufacturer in India. Interestingly, both seem to have had plans in the pipeline for a while, as evidenced by the existence of an investor section on their corporate websites. Both have done well enough to create thriving export markets for their production and also to build a reputation for quality.
The sector may struggle to penetrate public markets as it is heavily reliant on government policies to protect against imports. Or most of the capacity growth. Or the fact that state-owned companies continue to play a key role in the broader energy and solar sectors. A stronger rooftop solar market where private sector business and marketing could really have helped, but that segment has performed relatively poorly in terms of solar growth over the past 5 years.
In addition to India's ambitious goals and commitments for the next decade, which include an increase in solar capacity of almost 25 GW per year, a major production expansion is underway, which is expected to be supported by government incentives and tariff protection. Quality manufacturers must seize this opportunity because the risk of protection and lack of responsibility for quality and performance is too high to be left to a large, opaque market for private manufacturers.
The big question now is what ratings these solar companies can get given the risks that remain, particularly the continued reliance on imports for key inputs, from wafers to cells. This is a risk that none other than Dr. Hitesh Doshi, Chairman and Managing Director of Waaree Group, recently highlighted in his column on SaurEnergy. Dr. Doshi must have seen some significant improvements by the time he finally considers going public.