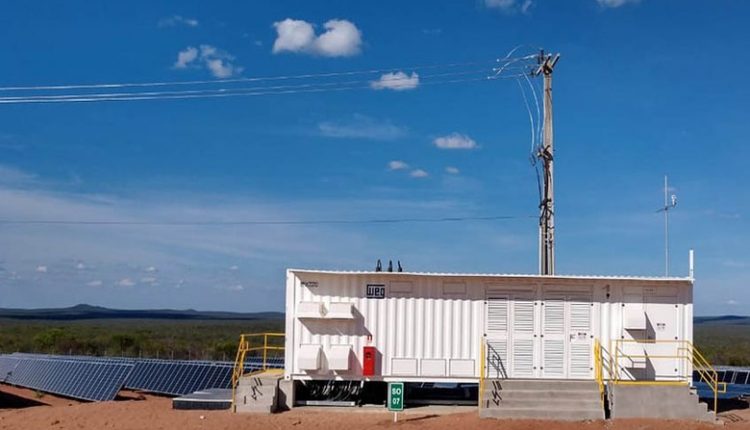 WEG provides solar methods to Nebras Energy, Canadian Solar – Renewables Now
August 4 (Renewables Now) – Brazilian electrical appliance manufacturer WEG SA (BVMF: WEGE3) will deliver 7 MW and 8 MW "solar electrical centers" to Nebras Power and Canadian Solar Inc (NASDAQ: CSIQ) in Qatar, he announced on Monday With .
The manufacturer receives approximately BRL 30 million (USD 5.6 million / EUR 4.8 million) for the equipment, which includes inverters that are entirely designed and manufactured in Brazil. Delivery is expected by the end of the year.
The contract also opens up opportunities for new partnerships between companies in the solar segment, including for projects outside of Brazil, said WEG Automation's Managing Director, Manfred Peter Johann.
WEG is currently building the substation for the 90 MW Salgueiro (PV) photovoltaic system, which is controlled by Nebras Power and Canadian Solar in an 80/20 partnership.
Nebras Power has a majority stake in four bifacial solar projects in Brazil, which when in operation will represent the largest solar portfolio in Latin America. According to WEG, Canadian Solar has around 1 GWp solar prices in the country.
(BRL 1 = USD 0.188 / EUR 0.160)