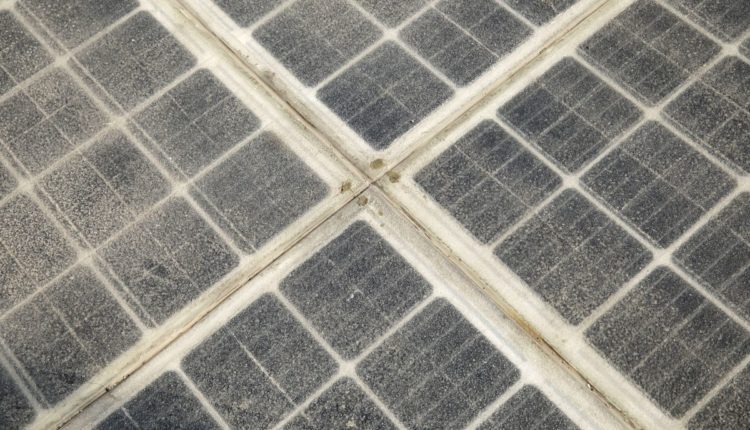 India plans new import tax on solar panels – Bloomberg
Photographer: Qilai Shen / Bloomberg
Photographer: Qilai Shen / Bloomberg
India's Ministry of Renewable Energy has proposed to impose tariffs on some solar panels from August 1 to provide self-sufficiency, the Press Information Bureau said in a statement.
The ministry is targeting solar cells, modules and inverters, the statement said, citing Minister Raj Kumar Singh's talks with industry representatives. The decision comes amid recent border skirmishes with China, which accounts for nearly 80% of module shipments in the country.
Discover dynamic updates of the most important data points on earth
Indian Prime Minister Narendra Modi last month called for greater self-reliance after the pandemic disrupted global supply chains. The recent border tensions with China have made this campaign more urgent.
While there is still no official word on the amount of the tax, the Economic Times reported that it could be 20% citing unnamed government officials. A clear course of the customs will be announced in due course, the government said in the statement, without providing further details. India is currently imposing a protective tariff of 15% on imports of solar cells and modules from China and Malaysia. This tax expires at the end of July.
More of
Singh urged the industry to consider stopping imports of products whose domestic supply is reasonable, adding that developers using domestic equipment are saying that, according to a testimony from lenders Power Finance Corp. and REC Ltd. get cheaper financing.
Singh told industry officials that a Foreign Direct Investment Department has been set up at the Renewable Energy Ministry to screen investments from countries bordering India.
– With the assistance of Dan Murtaugh
((Updates with information on the expected tax variable in the fourth paragraph)
Before it's here, it's on the Bloomberg Terminal.
LEARN MORE