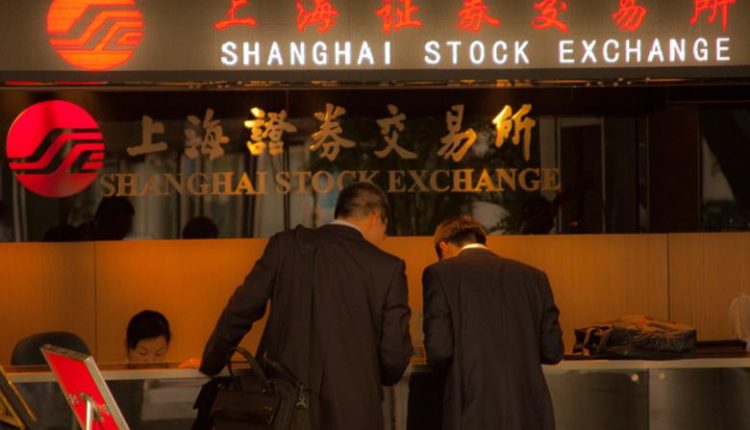 Chinese language solar inverter maker GoodWe lists in Shanghai – Renewables Now
September 7 (Renewables Now) – Chinese solar inverter maker GoodWe has completed its initial public offering (IPO) in Shanghai and its stock is already trading on the bourse.
Following the floatation, which coincided with the company's 10th anniversary, GoodWe is officially listed as a public limited company. As of Friday, its common stock is trading on the Shanghai Stock Market under the ticker symbol "688390".
GoodWe manufactures and sells its PV inverters in more than 80 countries. It provides both inverter and energy storage solutions for residential and commercial PV systems. 
The Chinese firm outlined the four main pillars that will support its corporate growth strategy. More specifically, it will aim to further improve its inverter technology and battery compatibility over the next two years and expand by opening new offices globally. It said it has poured CNY 160 million (USD 23.4m/EUR 19.8m) in a new production line at its manufacturing base in Guangde.
Additionally, GoodWe plans to invest CNY 200 million in a new research and development (R&D) facility to develop "cutting edge technology" and launch new versions of its HT series of inverters with increased capacities of up to 250 kW from 2021.
"We have achieved good results in a relatively short time and we are confident about the company's future growth trajectory," said CEO Daniel Huang, adding that the IPO marks the beginning of a new chapter for the company.
(CNY 1.0 = USD 0.146/EUR 0.124)