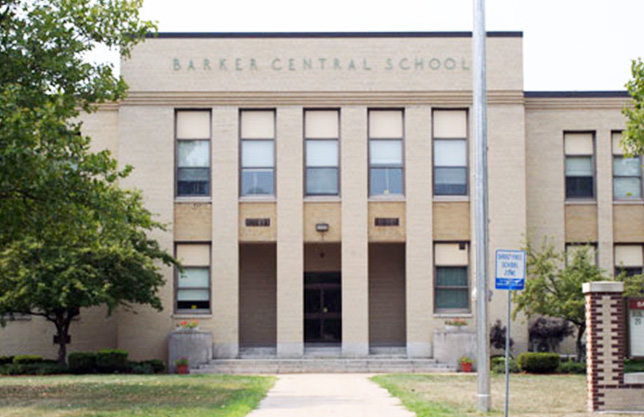 Barker Faculty District invests in a solar system
lockportjournal.com
September 24, 2020
BARKER – The Barker Central School District may be generating as much electricity as it is consuming as early as the spring of 2021 and is installing solar panels on 4 acres along Haight Road.
The project has been in the works for a while and all the pieces are coming together, District Superintendent Jacob Reimer said this week.
The work is being carried out by Solar Liberty, a New York-based solar panel installation company. To meet NYSEG regulations, the solar array was reduced in size, but Reimer said the savings from the solar array and some related projects will be around $ 70,000 per year.
The district will see these savings in the first year after the project is built, even with an 18 year payback period. A combination of government construction aid and the amount of power the array is feeding back to National Grid is set to lower the district's energy bills once the project is complete, Reimer said.
The associated projects include upgrading the HVAC system and switching to LED lighting, which Reimer says will result in "significant savings".
https://www.lockportjournal.com/news/local_news/barker-school-district-investing-in-a-solar-array/article_c412fc75-cbd3-508e-b429-9ce5e87cb7af.html