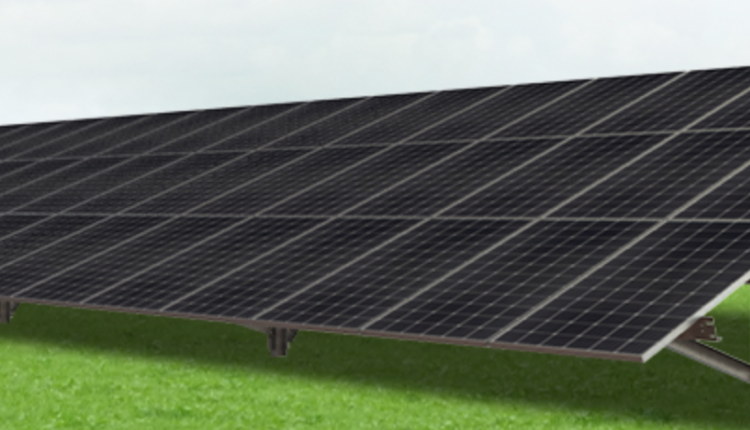 GameChange Solar secures order for MaxSpan racking techniques
GameChange Solar, a company specializing in fixed slope solar shelf systems and trackers, has received two orders for its MaxSpan post-powered fixed slope systems. The orders have a total output of 36.7 MW and will be shipped to Colombia.
"This step is one of the many ambitious goals of our company", says Gabriel Losada, CEO of the D&P Group. "Ultimately, the country is trying to fight climate change, protect biodiversity, promote the talents of the people in the region and become a global reference for sustainability. We are proud of the process that is now being implemented in such projects and of the continued support and resilience that we have shown as an environmentally friendly company. "
The D&P Group uses GameChange Solar's technology for the solar projects Atlántico Solar I BARANOA and Atlántico II POLONUEVO. The projects are located in the municipalities of Baranoa and Polonuevo with a 2-portrait module solution with a total output of around 65.857 GWh per year. The total investment is expected to reach around 34.6 million US dollars. The D&P Group has set itself the goal of developing over 300 MW in Colombia and Panama in the coming years.
GameChange Solar said the release of these new orders will help expand its global business internationally and further its mission to renew the planet and reduce solar costs.