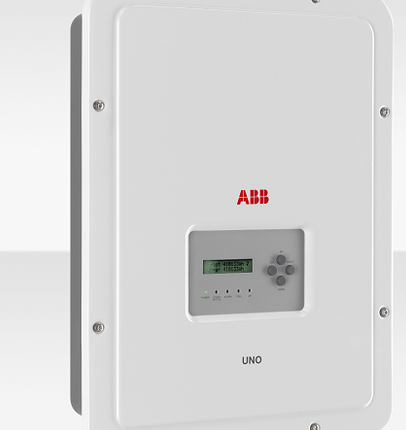 FIMER SpA Completes Acquisition of ABB's Solar Inverter Enterprise – Energy Engineering Journal
Solar, wind and hydropower will be part of the content of the Renewable Energy Knowledge Center at POWERGEN International, taking place December 8-10 in Orlando, Florida. The POWERGEN 2020 call for abstracts ends this week
– – – – –
The restructuring and technology group ABB has completed the sale of its solar inverter business.
The Swiss-based ABB has sold the division
to the Italian company FIMER SpA. The solar inverter business has around 800 employees
Employees in more than 30 counties and generates nearly $ 290 million annually
Revenue according to a report from last year.
The sale enables ABBs
Electrification business to improve its focus on priority growth markets,
after a company release.
"Completing this divestment is another step in our systematic portfolio management strategy," said Tarak Mehta, president of ABB's electrification business, in a statement. "ABB will continue to integrate solar energy into a range of smart building, energy storage and EV charging solutions across the low and medium voltage smart offering."
The solar inverter business has manufacture and research and
Development locations in Italy, India and Finland. Part of the division came with me
the takeover of Power-One by ABB in 2013.
ABB, which operates in more than 100 counties, focuses on
four business areas including electrification, industrial automation, motion
and discrete automation.
In December 2018, Hitachi announced that it would take power from ABB
Network business, including network automation, network integration and high voltage
Products and transformers. The joint venture will continue until Hitachi is complete
Check in a year or so.
In August 2019, ABB announced that former Sandvik CEO Björn Rosengren will succeed Peter Voser as the company's global CEO starting this month.
– – – – –
Solar, wind and hydropower will be part of the content of the Renewable Energy Knowledge Center at POWERGEN International, taking place December 8-10 in Orlando, Florida. The POWERGEN 2020 call for abstracts ends this week. So submit your meeting idea soon.