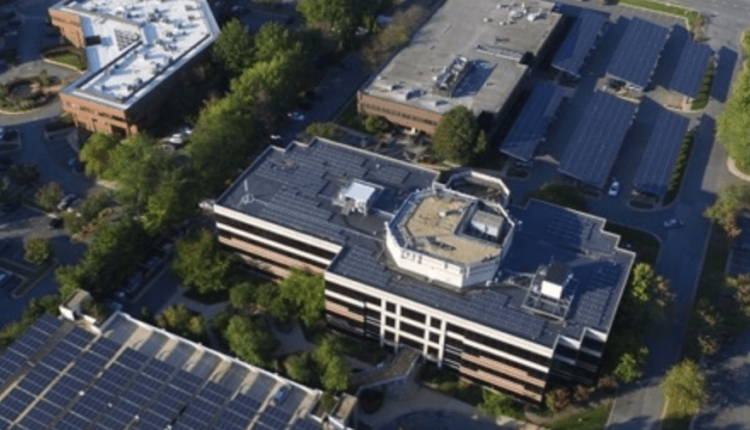 Commonplace Solar expands its portfolio by 17 neighborhood solar tasks
Standard Solar Inc., a company that specializes in the development, financing, ownership and operation of commercial and municipal solar systems, has expanded its portfolio around tax equity financing and operations in collaboration with Crestmark, a division of MetaBank NA of 17 expanding community solar projects – a total of 24.6 MW – in Minnesota and Massachusetts.
16 of the community solar projects are in Minnesota and all of them have reached operation. Minnesota's Community Solar Program offers a comprehensive approach that makes community solar project development economical. The projects are expected to generate 3.89 million kWh of solar power annually for customers with long-term contracts.
The 2.8 MW project in Massachusetts is expected to complete this month and bring the state closer to meeting its renewable portfolio standard of 35% by 2030. Community Solar is one of the fastest growing renewable energy sources in Massachusetts.
"We are delighted with the close relationship we have built with Crestmark to successfully build and fund this portfolio," said Peter Coleman, senior vice president of structured finance at Standard Solar. "Despite the challenges created by COVID-19, we have worked with our strongest development and finance partners to successfully outperform business in the toughest of times."
Community Solar is an effective way to bring large numbers of subscribers access to the clean energy benefits, nurture the clean energy workforce and economic impact, and make millions of dollars in investments in the state where the projects are located.
With these projects, Standard Solar's portfolio of collaborative solar projects funded and operated with partners in the United States spans more than 175 MW. According to the National Renewable Energy Laboratory, Massachusetts and Minnesota account for about half of the cumulative capacity of solar panels in the United States.
Photo: Landing page from Standard Solar